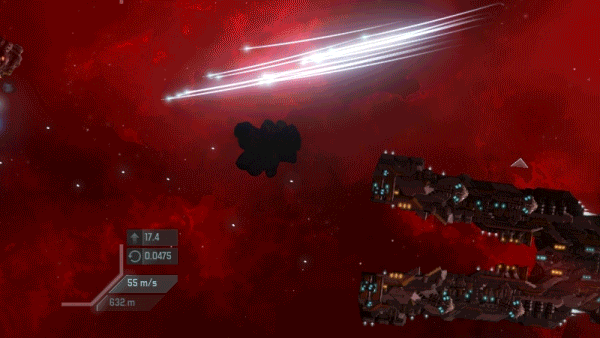 We've added a new trailer, it is the 0.7.0.00 trailer.

Youtube Link

We've also decided that the version number of the next patch is 0.7.0.00

Our system for deciding the version number of a patch is that we make a patch and then we say "hmm, maybe this should be 0.7.0.00. Yeah that seems like a good number!" Maybe we consider that this means we are 70% of the way to version 1.0 while recognizing that that's impossible for us to calculate…maybe it just seems like a number that's suitably exciting. Either way, the next patch is 0.7.0.00 and it is planned for release….TOMORROW.


Release plan

12/16/2017 at: whenever George wakes up and has his coffee.

We will of course do the usual thing where we release the patch and then immediately find things wrong with it and upload fixes. Those will come as 0.7.0.01 and so on, and I will be paying close attention to feedback all week, however this patch has been play tested slightly more than previous patches so…here's hoping for a smooth release.

Also note that while we are contractually bound to say absolutely nothing of the sort…I can guarantee Zero Falls will be on sale very soon, so if you want us to have as little of your money as possible you should put us on your wish list and wait a few days.

All night tonight we will be play testing the early game tutorial changes looking for last minute fixess and posting our beautiful trailer on social media.


Tell your friends!

We're a small team and publicity is hard for us because we're anti-social computer nerds who live in caves and have practically zero friends on Facebook. (I don't even use Facebook) If you like Zero Falls, and want to help us make it the greatest space game ever, you might consider spending a few minutes to help us conquer the great Steam visibility algorithm by writing a review or telling your friends that we exist. We have some of the best fans ever as is evident by our workshop, and I want to say thank you for your nerdy space-ship loving passion.

p.s. I install practically every workshop mod when I do play testing